WELCOME TO
PIRI PIRI
FLAMING GRILL
Taking a no-nonsense approach to cooking! Piri Piri prides itself on offering fast and tasty food that doesn't scrimp on quality.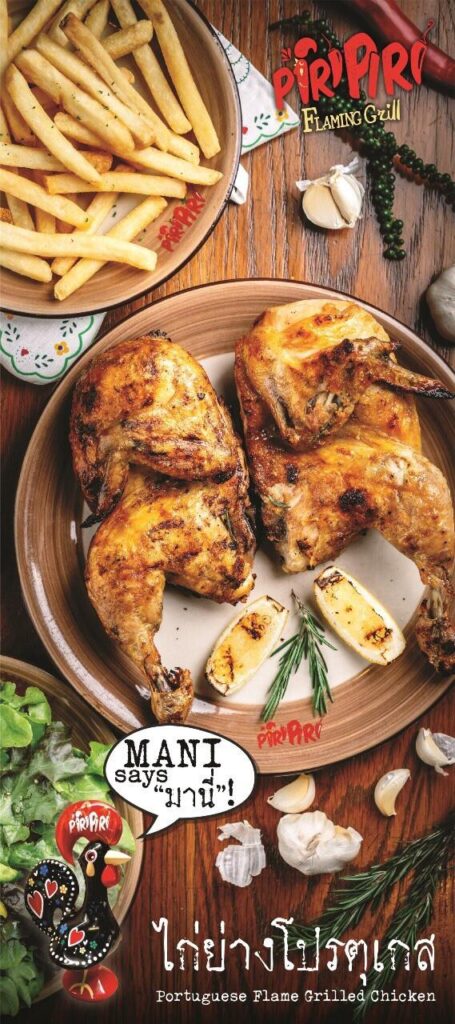 A perfect combination of taste and Mediterranean food, Piri Piri Flaming Chicken brings a touch of magic to Bangkok cuisine.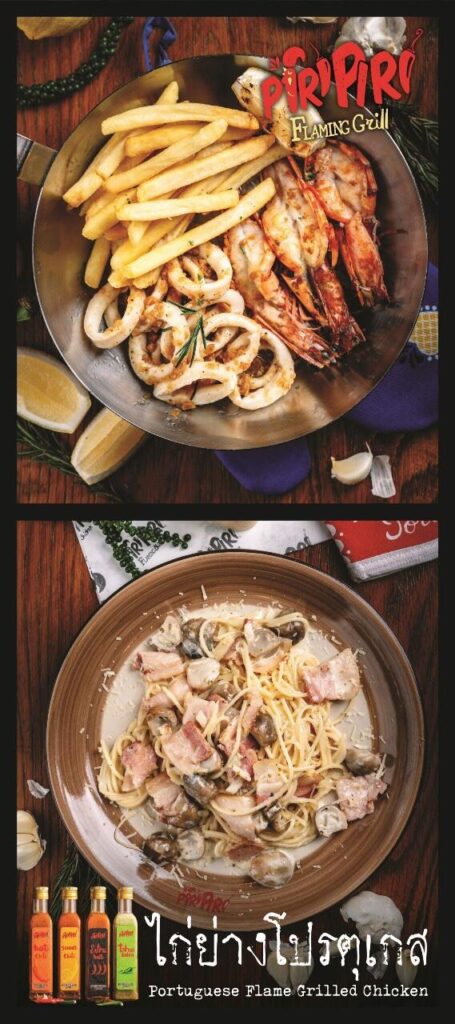 We run a popular chain of top restaurants that offer a completely fresh take when it comes to lunch and dinner in Bangkok.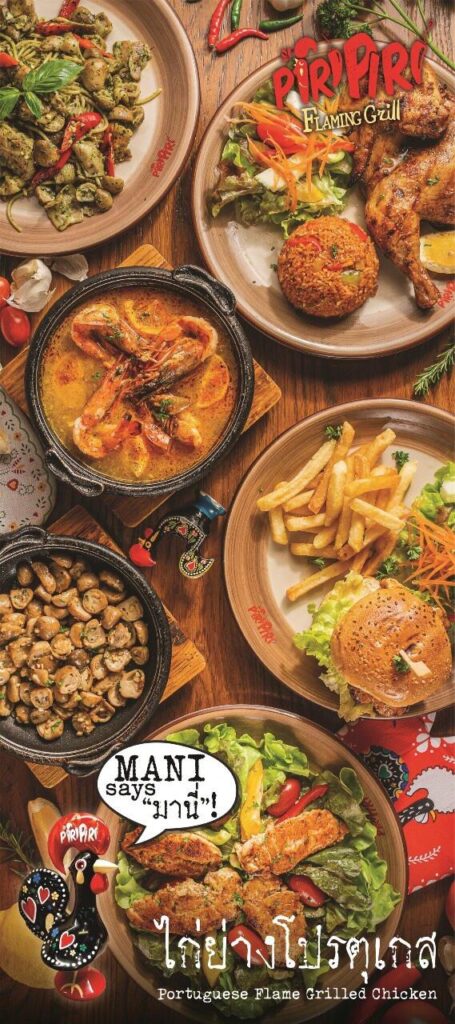 Our restaurants are named after a Portuguese chili preparation. If you've never heard of Piri-Piri, you're in for a treat.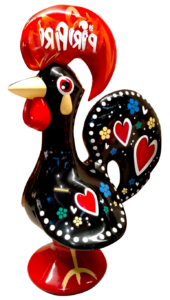 Join the Piri Piri Mailing List
เข้าร่วมรายชื่ออีเมลของเราเพื่อรับโปรโมชั่นพิเศษ
...and receive great promotions and special offers