Taking a no-nonsense approach to cooking!
Piri Piri prides itself on offering fast and tasty food that doesn't scrimp on quality.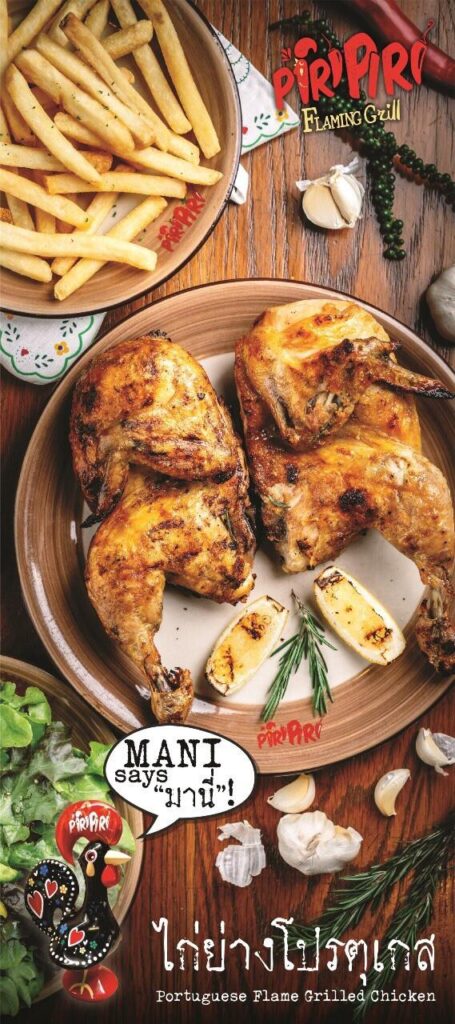 A perfect combination of taste and Mediterranean food, Piri Piri Flaming Chicken brings a touch of magic to Bangkok cuisine.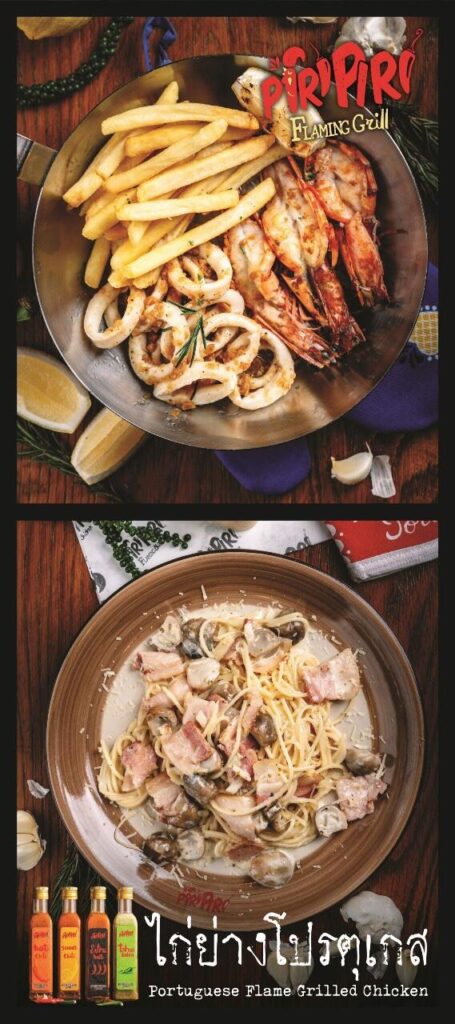 We run a popular chain of top restaurants that offer a completely fresh take when it comes to lunch and dinner in Bangkok.