Marinated chicken – glazed, grilled and served piping hot, alongside chipped potatoes, a generous garnish, and a dollop of spicy sauce.
If this sounds like your idea of the perfect meal, you're in for a treat at Piri Piri Flaming Chicken.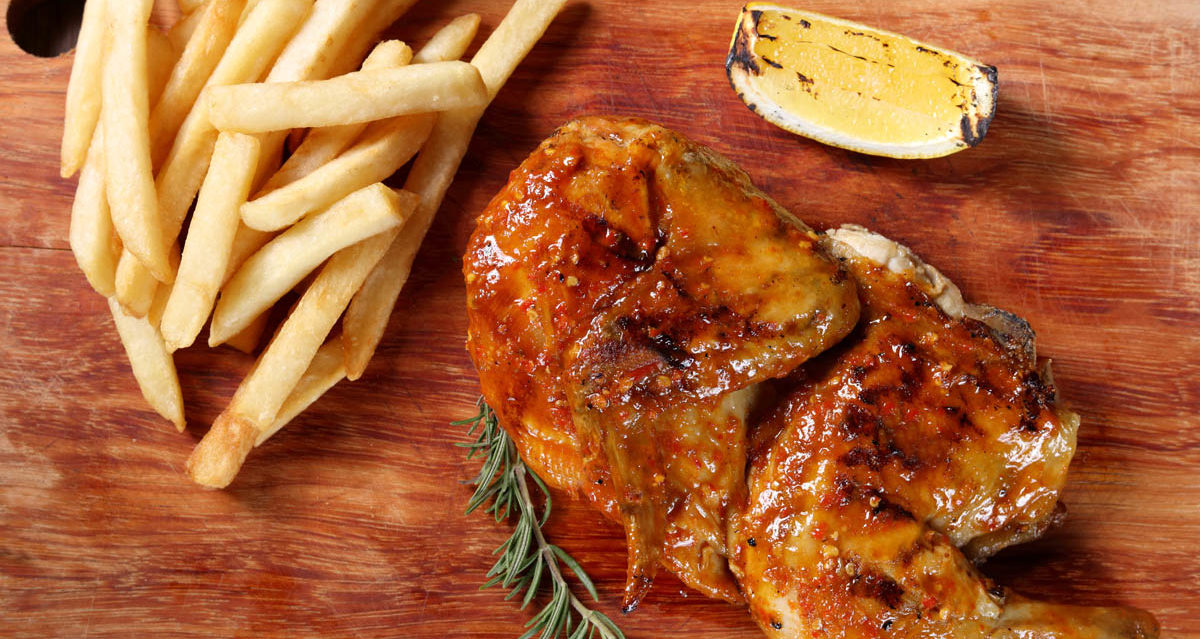 Taking a no-nonsense approach to cooking!
The aforementioned chicken lies at the heart of the restaurant's one-page menu, which offers six delicious options:
Piri Piri Lemon and herbs, Honey mustard, Cajun, Bombay curried, and Thai salsa (scrumptious, but not for the faint-hearted).
But there's more than just Portuguese-style pollo to whet your appetite here.
Burgers
Take, for example, the burgers. All meat patties are handmade on site and flame-grilled to a diner's preference. Popular choices include the Bacon and cheeseburger, topped with crispy bacon and smoked cheddar and the BBQ beef burger – 120g of pure beef cooked to perfection.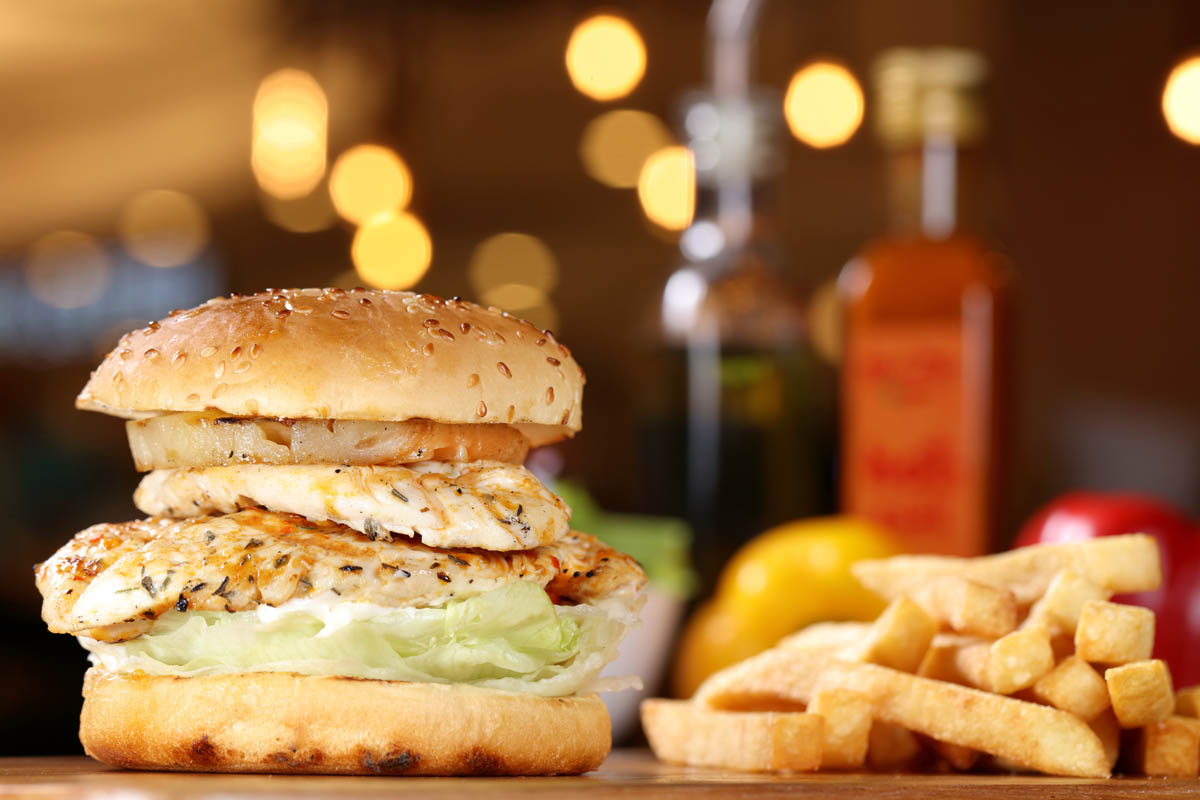 Homemade Piri Piri Sauce
One of the big attractions at the restaurant is its bottles of homemade Piri Piri sauce.
 A spicy blend of chilli, garlic, olive oil and secret ingredients which teams perfectly with fish, beef or chicken.
It packs one hell of a mighty punch, though, so make sure you have a nice cold drink beside you to extinguish any possible tongue flames.
Salads & Pasta
There are share-worthy salads (think Caesar, Mixed, Mediterranean); flavorsome pasta dishes like the Pasta sugo d'Olive (bacon, mushrooms, and chilli tossed with olive oil and pesto), seafood specials like the Piri Piri prawns (B320++), and hunger-busting sandwiches such as the Spicy chicken and smoked bacon.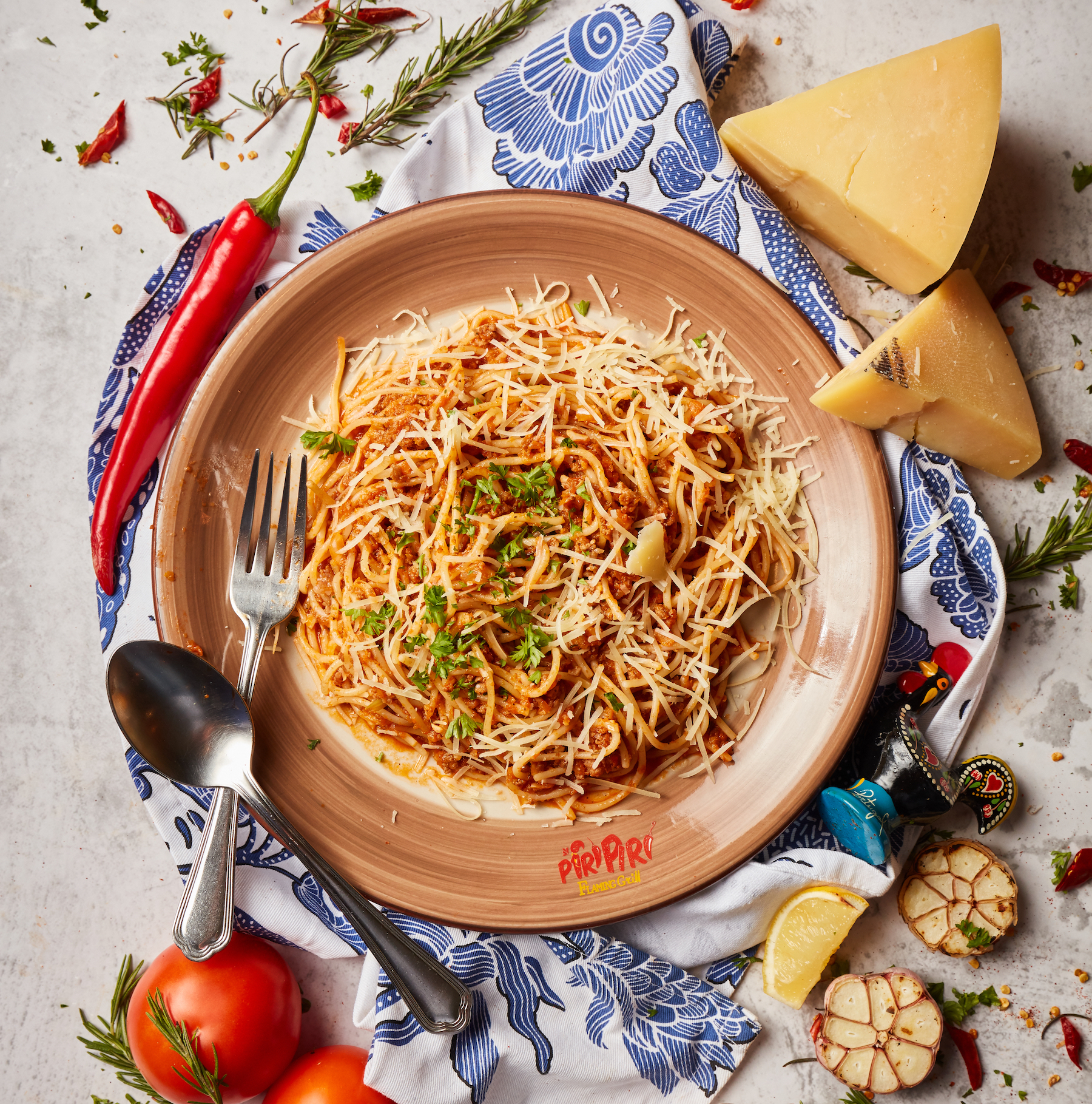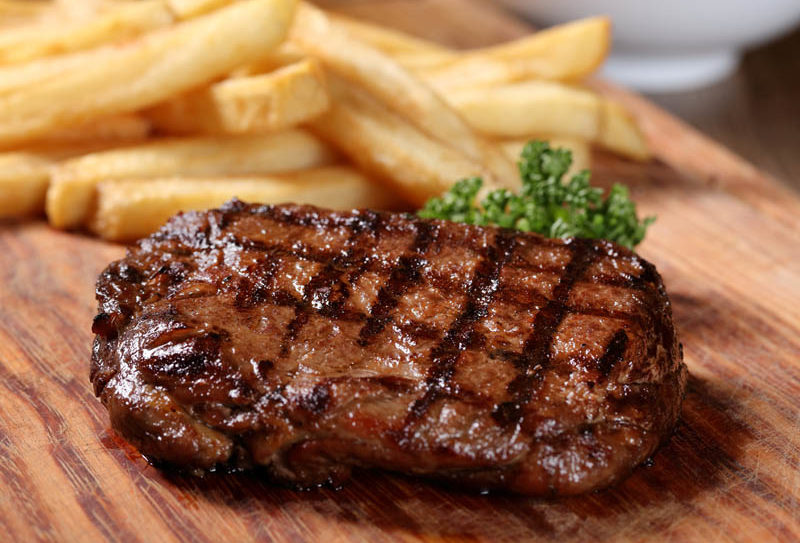 Steak
You can even wrap your mouth around 180g of Bare-back steak, served with fries and salad and a choice of sauces.