Marinated chicken – glazed, grilled and served piping hot, alongside chipped potatoes, a generous garnish, and a dollop of spicy sauce.
If this sounds like your idea of the perfect lunch and dinner in Bangkok & Pattaya, you're in for a treat at Piri Piri Flaming Grill.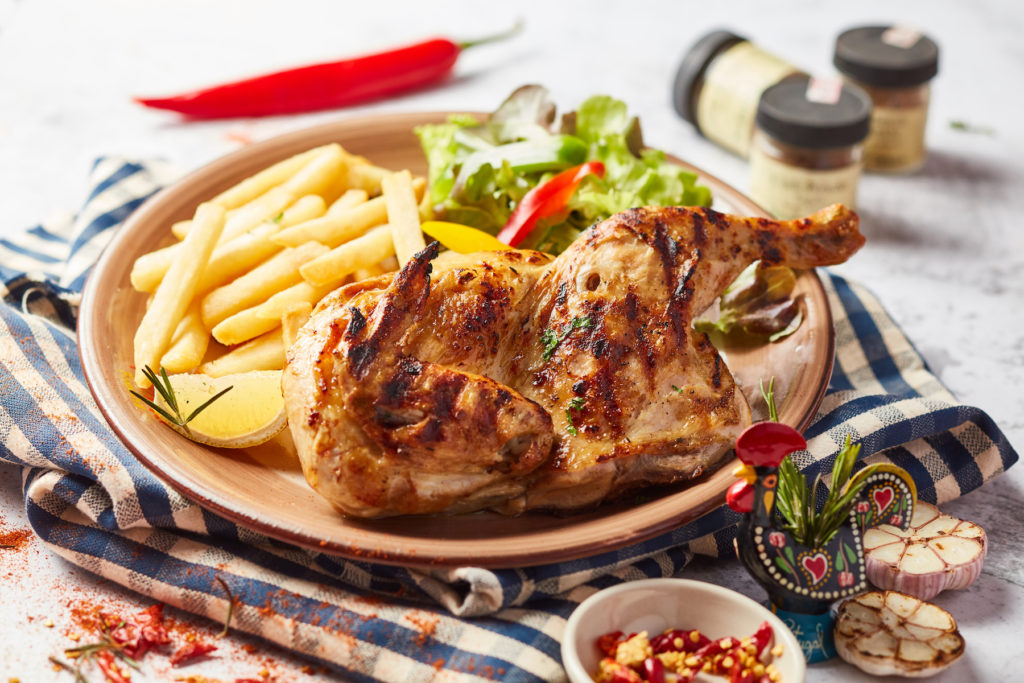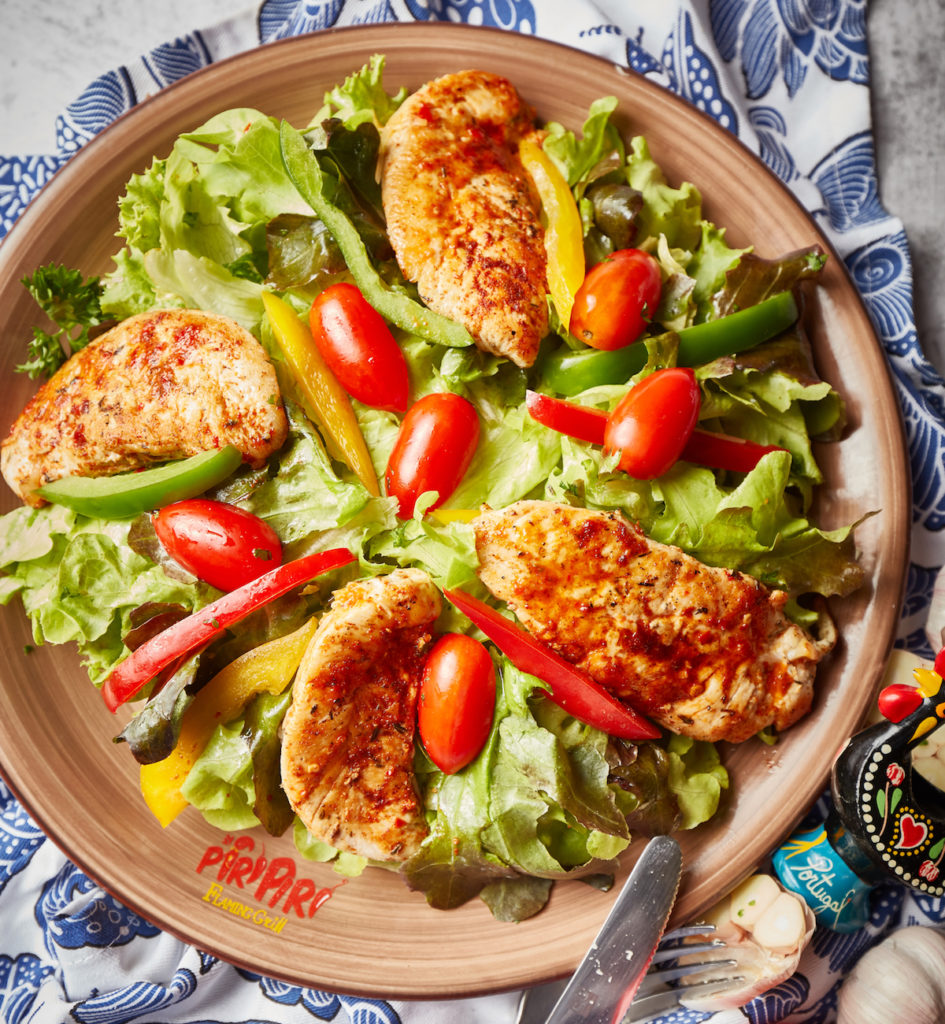 Taking a hands-on approach to cooking
Piri Piri chicken lies at the heart of the restaurant's menu, which offers six delicious options:
Piri Piri Lemon and Herb, Honey Mustard, Cajun, Moroccan Spiced, and Thai Salsa (scrumptious, yet pleasantly fiery).
But there's more than just Portuguese-style chicken to whet your appetite here. Rather than just being a top chicken restaurant in Bangkok, we've gone a lot further to bring you a variety of fish and meats and at great prices. This is Bangkok cuisine at its heartiest.
Burgers
Our burgers consist of premium meats and are hand-made in our kitchens then flame-grilled to your preference. We ensure tastes remain the very best – think 120g of pure beef grilled to perfection.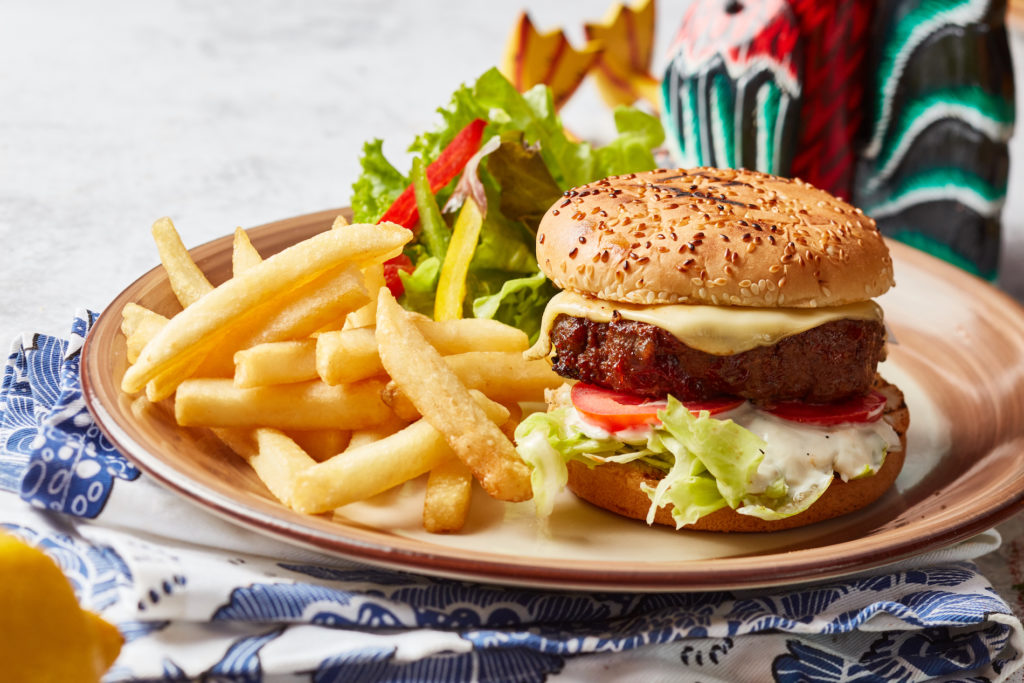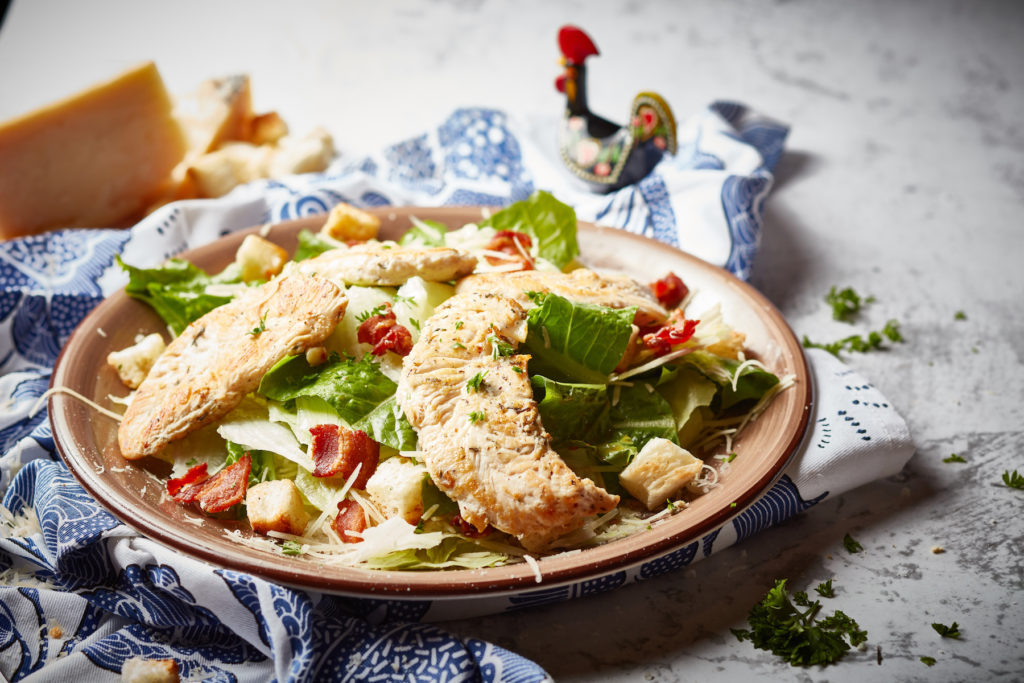 Salads & Pasta
There are share worthy salads (think Caesar, Mixed, Mediterranean); flavorsome pasta dishes like the Pasta sugo Di Olive and Chilli tossed with olive oil and pesto, seafood specials like the Piri Piri Prawns, and hunger-busting sandwiches such as the Spicy Chicken.
Steak
Feast on 180g of bare-back steak, served with perfectly made French fries or chipped potatoes, and salad with a choice of sauces. Generous to the core and packed with taste, our steaks are top of the Bangkok grill scene.