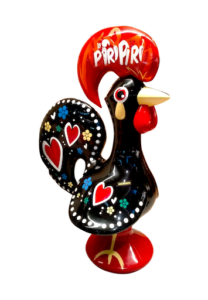 'If you are looking for a western meal, this is the place! Chicken burger was great, comes with chips and selection of sauces also great! Will return before we leave.'
Safe, Easy International Choice...
'Great quick food for a very seafood weary family. Loved the Piri Piri Chicken breast. We ate here twice and both times our teenage son devoured a very juicy cheeseburger.'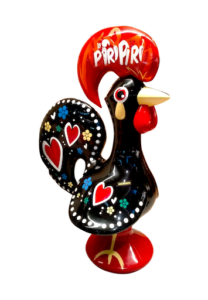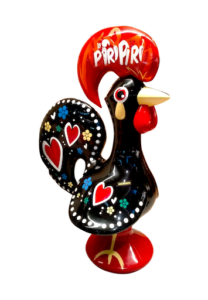 'This is a superb restaurant in Siam Paragon. Reminded me of London. After eating Thai for so many days it was a great change. Piri Piri chicken and prawns were exceptionally good. The beef burger was fantastic. Worth trying out.'
Oh! Chicken! So much chicken!...
'You will not walk away hungry. Great. 100 percent satisfying. The dish was served incredibly quickly, too! Price was about as expected for a mall location.'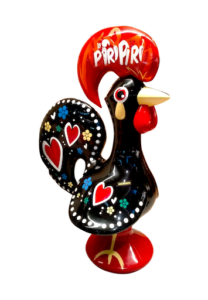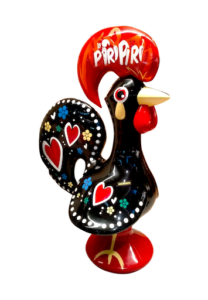 Good Portuguese Cuisine...
'Restaurant is located at Paragon Shopping Center in Bangkok. Specialize in spicy roasted chicken. Also, on the menu, seafood and pasta are offered as well.'
'I had garlic prawns with fries and a side salad. I have to say I found it very tasty. Prawns were nice and garlicky; fries were fries and the salad was fine. Could of done with a couple of more prawns but overall I was satisfied.'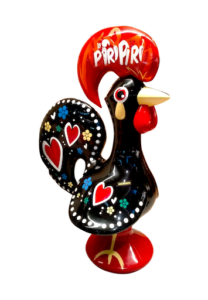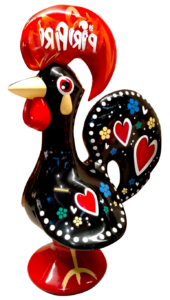 Join the Piri Piri Mailing List
เข้าร่วมรายชื่ออีเมลของเราเพื่อรับโปรโมชั่นพิเศษ
...and receive great promotions and special offers